Southeastern Michigan League of Libraries
Register Now for the 2023 Spring Meeting
We are happy to announce our Spring meeting and professional development session "The Academic Library's Role in Protecting Intellectual Freedom." Our meeting will be held Friday April 14, 2023, from 2:00 p.m. to 4:00 p.m.
This year's meeting will feature presentations and discussions around ways that our work in academic libraries intersects with issues of intellectual freedom. There will also be small group sessions where participants can have conversations around the specific topics of interest to them.
We welcome librarians from all types of libraries, as well as students and professionals from outside the field to attend so we can share and learn from each other how to best meet the needs of our library communities. Please share this invitation to anyone else you think may be interested in attending.
Register now for this online, no cost, session.
Learn more about the event.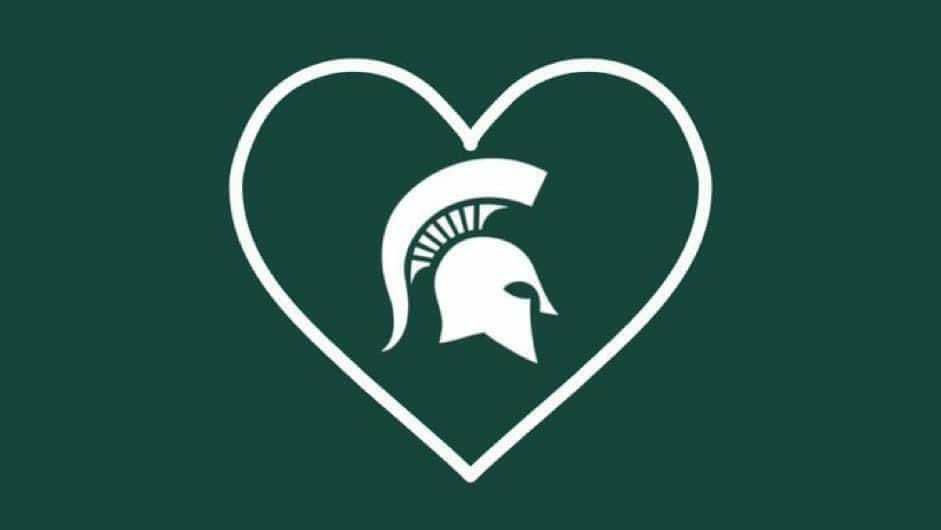 After the tragic event on February 13th, our thoughts and support are with the victims, families, our MSU colleagues, and the entire MSU and East Lansing communities. This tragedy touches us all. If you need help processing today or any day please avail yourself of the resources on your campus or dial 988 for the National Crisis line. May we all be #SpartanStrong.
(Re)Join Us!
The SEMLOL board is inviting libraries to engage with SEMLOL as either full or liaison members. While our full members consist of academic libraries in the southeastern Michigan area, we acknowledge and value the input and perspective of the varied libraries that make up our liaison membership.
Together, we will work to connect members of our profession by offering low/no cost professional development and networking opportunities, with your input and participation. There has never been and will continue to not be any fees required from our members. The only commitment that we ask is that a good faith effort is made to send at least one staff member (empowered to cast their organization's votes) to the spring meeting each year.
To learn more about our organization, please review our newly revised organizational guidelines. If you would like to become involved, or continue your institution's involvement with SEMLOL, please complete our membership form.